Auto
5 Benefits Of Ceramic Coating For Your Vehicle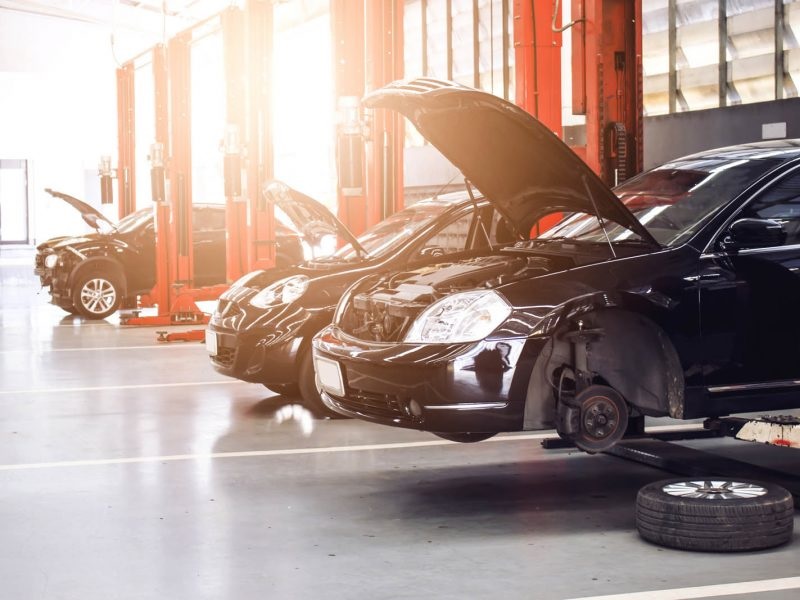 Cars are liable to harsh weather due to various climatic change; it is crucial to keep them in good form and shape. One best way to do this is to make sure the surface is good looking. Have you been wondering about a way to abstain from an unnecessary crack on your car surface? The best thing to do is to get a ceramic car coating. Here are some top benefits for using it:
Ultimate protection
One advantage you have for using this coating is protection from several unforeseen accidents. Coating your vehicle could save you from external spoilers such as water, chemical, UV rays, and scratches. This would keep your car in the condition that you and even keep you away from unplanned spending.
Long-lasting coating
The ceramic coating would ensure that the brightness of your car paint is preserved for a longer time. As it is essential to know that coating saves you from harsh climatic change, it does not mean that the fading would not happen; it only takes time. Thus, the ceramic coating would "withstand" this harshness, thereby keeping the paint for long. Besides, the ceramic paint could last for years on the car.
Clean body 
Everyone loves to have their car clean and shining for long. One way to do this is to use ceramic car coating. This would ensure that your vehicle is always bright and shining. In maintenance, coated vehicles only require daily cleaning with water to maintain the shining of the car surface.
Attractive look always 
Not only does ceramic painting give your car a lasting coating, but it also gives your car a new look and feel. The look ceramic coating gives your car is an attractive one. It makes your vehicle new all the time. You would always want it. It makes your car look better, regardless of the duration of usage.
Maintenance measure
Using ceramic coating makes it easier to maintain the car surface. You would not always want to clean your car always as it could be tiring, especially when the stain is enormous. With ceramic coating, the car does not retain many stains. It will enhance the car's surface, as constant cleaning, especially scrubbing, could lead to unnecessary paint fading off.
In conclusion, car ceramic coating gives your car a healthy exterior look and keeps your car from unwanted scratches. You would love to give it a try!