Auto
6 Best Nissan Local Dealers In Connecticut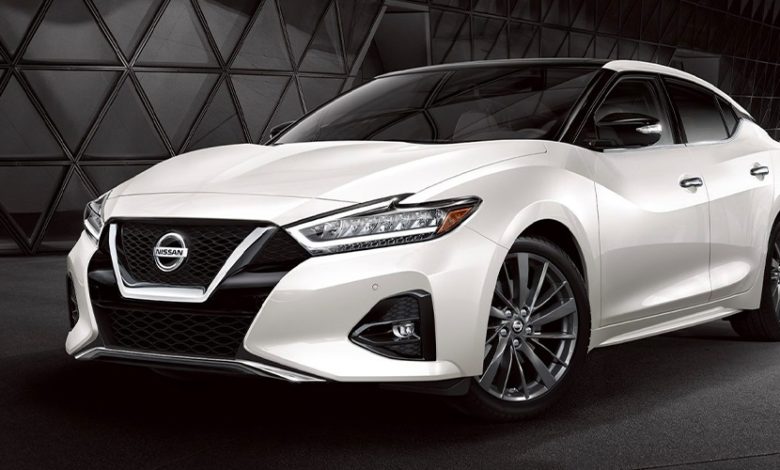 Connecticut (CT) is home to a large number of businesses. In fact, the sheer number of car dealers in the city can overwhelm a new customer seeking the best services. Today, you will discover the six best Nissan local dealers in the city.
Barberino Nissan: 

Barberino Nissan

opens the list because it is the leading Nissan service in Connecticut. Solely dedicated to Nissan vehicles, you can get any type of Nissan car at Barberino, and even arrange for adequate car financing. Every decision is made with you, the customer, in mind. What is more? By 7.30 a.m., the doors are already open for business, and customers can have practically anything fixed. With nearly ten different services and certifications, Barberino Nissan is the local choice dealer in CT; you should visit them at 505 N Colony Rd, Wallingford.

JM Automotive:

 JM Automotive was established in 1987 and provides dealership, car servicing, and financing services on used cars to customers. With ASE Certified technicians and a team of experts, JM Automotive gives quality car services in Connecticut. The service is convenient, affordable, and of high quality.

County Line Nissan: 

County Line Nissan is another reliable and trustworthy dealer located in CT. From its head office at 2191 Straits TPKE Middlebury, a team of auto technicians, mechanics, engineers, and administrative staff work together to provide sales and car servicing to customers.

Harte Nissan: 

Located at 165 W Service Rd. Hartford, Harte Nissan offers customers a reliable and excellent service that includes dealership, servicing, and repairs. Manned by professionals who know their jobs, you can expect to have a great response from your car when you get it services there.

Crowley Nissan: 

Crowley Nissan, located at 1451 Farmington Avenue, Bristol specializes in the sales and servicing of Nissan vehicles you can get completely new autos, and pre-owned vehicles at standard prices. Car financing plans are also available for customers who may need it. Crowley Nissan has a dedicated team of experts from different fields that work together to deliver excellent customer service. Open hours begin from 9:00 a.m.

Executive Nissan:

 900 Universal DR N North Haven, CT, is the home of Executive Nissan products, one of the best Nissan dealers in Connecticut. As early as 7:30 a.m., 

'The Executive' 

opens its doors for servicing, and by 9:00 a.m. vehicle sales begin. Executive Nissan also offers services in languages such as Portuguese, Spanish, and Polish, etc.