Auto
Things to know before buying a new bike: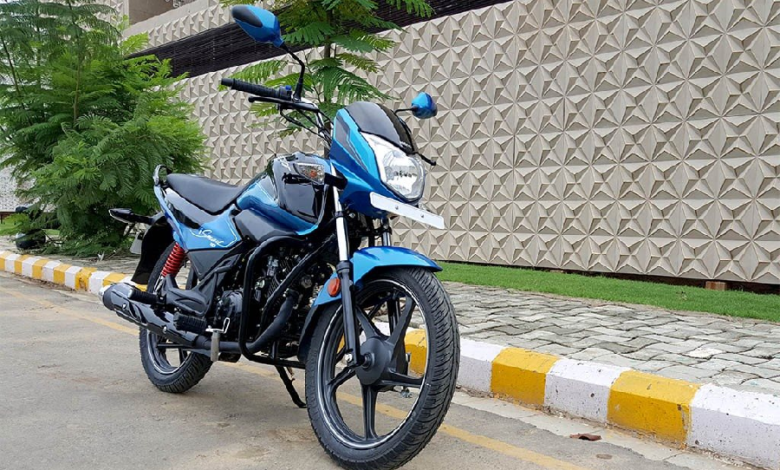 Everybody dream is to buy a new bike and if you want to purchase a new bike surely you can prefer a hero. The brand insists it's a hero of two-wheeler bike industry. The basic necessity for buying a Best Two Wheeler in India include for transportation. It's easy to move from one place to another place by us when we required.
Bike Safety ensures safety:
The scooty 110cc suits for all to drive. It's a 4stroke engine. Advantage of scooty is it's not a gear model. Women prefer drive this scooty. The scooty comes in various brand but people like the hero scooty pleasure plus. It's a new model. People love to drive this model. It's safe to drive. Now bharat stage 6 is introduced it's safer for environment. People love to buy. Insurance schemes are available for buying the scooty. If you have full amount you will be delivered. Now recent trend includes the EMI process also.
Bike insurance for economic balance:
Bike insurance is given for the bike and purchasing person also. If you by the bike make sure you insured for the bike. If you get an injury by accidently and if your bike got damaged, if any other parts of the bike get damaged out, you can claim from the insurance.
Comfortability is bliss:
The bike will be different model you have to choose which suits you a best. Some bikes will have a height range higher and some bike will have lower seat. Check weather cushion seat is given are not. Choose the bike which has medium height both in front and back seat. Now mostly bikes with high back seats are introduced its not fair to buy those bikes.
Bike weight:
Scooty 110cc bike has medium weight.so you can buy it without hesitation. When the cc is low, bike weight will be low, but when the CC increases bike will not same weight as the bike which has low cc. The cruiser bikes will have higher weight as the CC will go up 250 to 350CC.
New and Handovers:
Its budget related issues. People who have low budget are not able to buy the new bike. They will to buy the used bike. There is revaluation for the used bike in the market. Instead of buying a new bike handover bikes are in sale because the 1st owner not able pays the balance amount. Some bikes met with an accident are re modelled and introduced in the market.
Long term budget cannot be changed:
Don't buy the high end modelled bike. It's seems to be costly.so buy the medium range budget bike. The sales executive will tend you to buy the costly bike it not safer as it give mileage low. Now the petrol prices increases in this scenario buying the high mileage affordable bikes are safe to drive and useful for us. You should not regret after buying the costly bike.
The bottom line:
Scooty 110cc is affordable and safety is guaranteed and everyone in the family can drive this bike. Hero pleasure plus is the better option to buy.