Auto
Things to remember while buying used motorbikes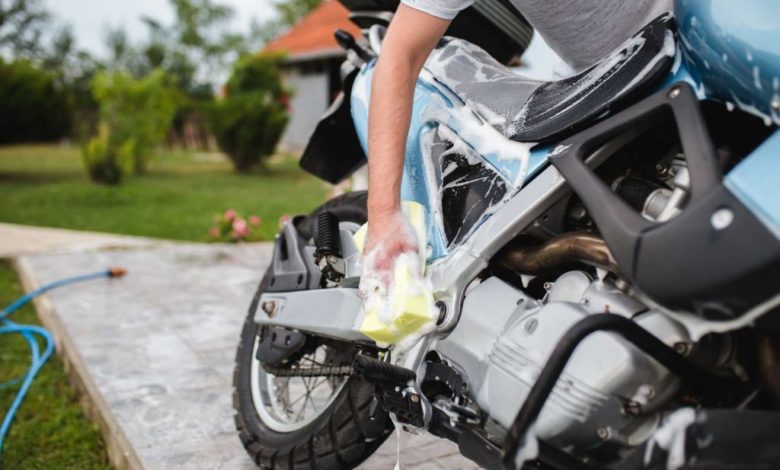 Whether a new bike or a used bike, everything is the same for you if you are a motorbike lover. For everyone, their first bike is close to their heart. If you could not able to afford a new motorbike, you don't have to give up on your dreams. There is always an option for everything. Of course, you can go for second-hand bikes. Get yourself a used motorbike-like splendor plus 2022 model that holds up to numerous miles of joy and experience upon the wide open road. Here are the list of things you should remember while buying used motorbikes:
Identify the purpose
Find out the purpose of purchasing a bike. Buying a motorbike is not the only expense you have. You should also consider the maintenance, insurance, fuel, etc. Many online and offline platforms are available that sell used motorbikes.
If you are looking for a bike for everyday use, you can always go for used bikes with high mileage and good endurance. Also, one of the primary purposes must be time-saving. Taking an auto or a bus will take much more time to reach the destination in the road traffic than taking on a motorbike.
Mechanical testing
Mechanical testing is one of the essential things you must remember while buying a used bike. You should hire a mechanic and check whether there is any oil leakage. Since you are purchasing a used bike, there is a high chance of rusting and you should also check that. Check if that bike had gone through any accidents by the first owner.
Turn on the engine and check for any smokes or fumes coming out. Don't forget to check the engine oil. If it's too dark in colour, it must be changed immediately. Also, you need to check the battery, brakes, clutch and gears.
Paperwork check
Since you are buying a used bike, check whether the chassis and engine number match the number in the RC (Registration Certificate) book. Check if that motorbike has a valid tax certificate and insurance. If the insurance is not valid, you should not buy that used motorbike. Also, the used motorbike should have the PUC (Pollution under Control) certificate, or you must buy one at your expense. Check out the entire service history to know that the used motorbike is regularly serviced and in good condition. You should also get the No Objection Certificate to transfer from one RTO to another.
Cost and bargaining
If you are done with the mechanical testing and paperwork checking, you should come to the price of the used motorbike. Usually, used bikes are available at a reasonable price, saving you a lot of money. If you are planning to purchase a used hero maestro edge, you should know the new hero maestro edge 125 fi price and reduce the depreciation. After you agree with the cost and are happy with the deal, you should sign the paperwork and make the payment.
Bottom line 
The above mentioned are the things you need to remember while buying used motorbikes. A used motorbike is not a bad option, and you should do a complete mechanical and paper-work before buying. There are many model bikes available through which you can purchase a good model like splendor plus 2022 model. Get yourself one and ride the bike of your dreams.